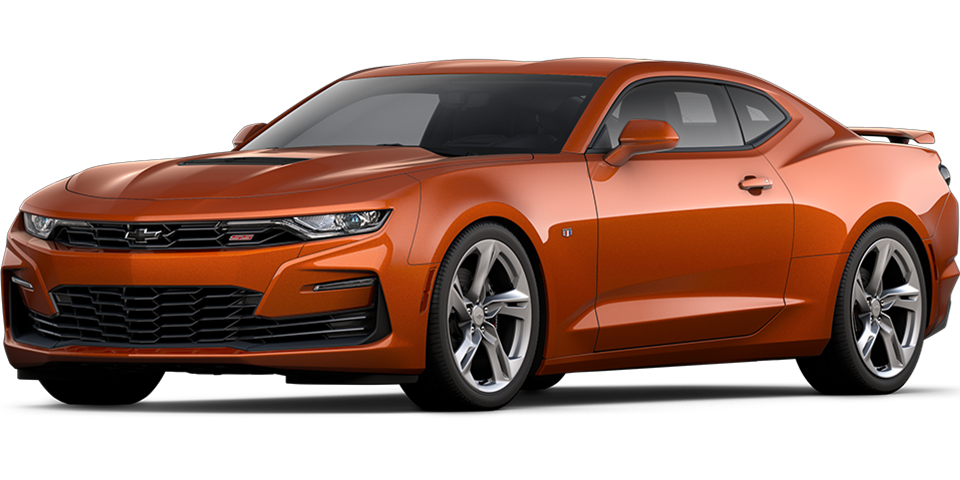 Camaro service and repair Dubai
Professional Camaro repair service center in Dubai, Provides Camaro engine, transmission, brakes and suspension repair . Affordable Camaro repair service. Camaro body shop work, Camaro pre purchase inspection
Our No 1 Camaro services include
Camaro inspection service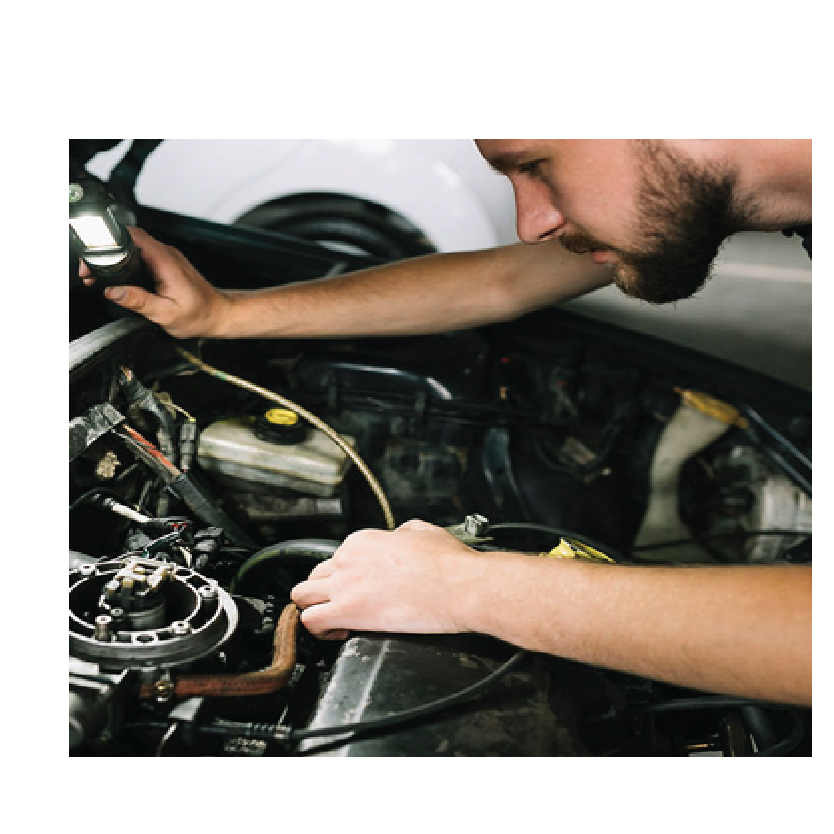 Camaro transmission service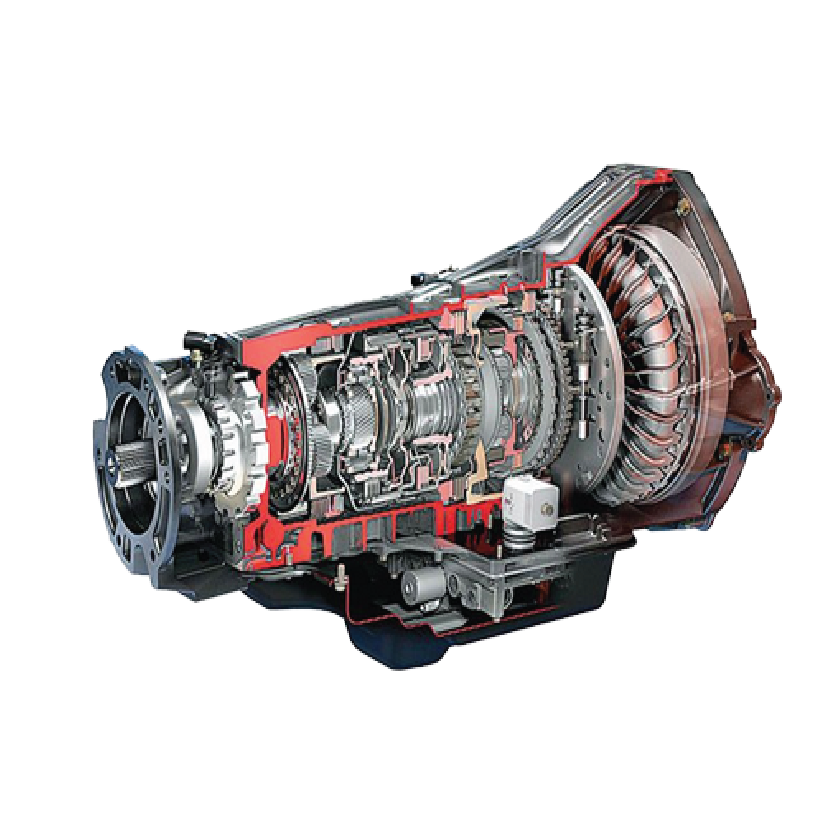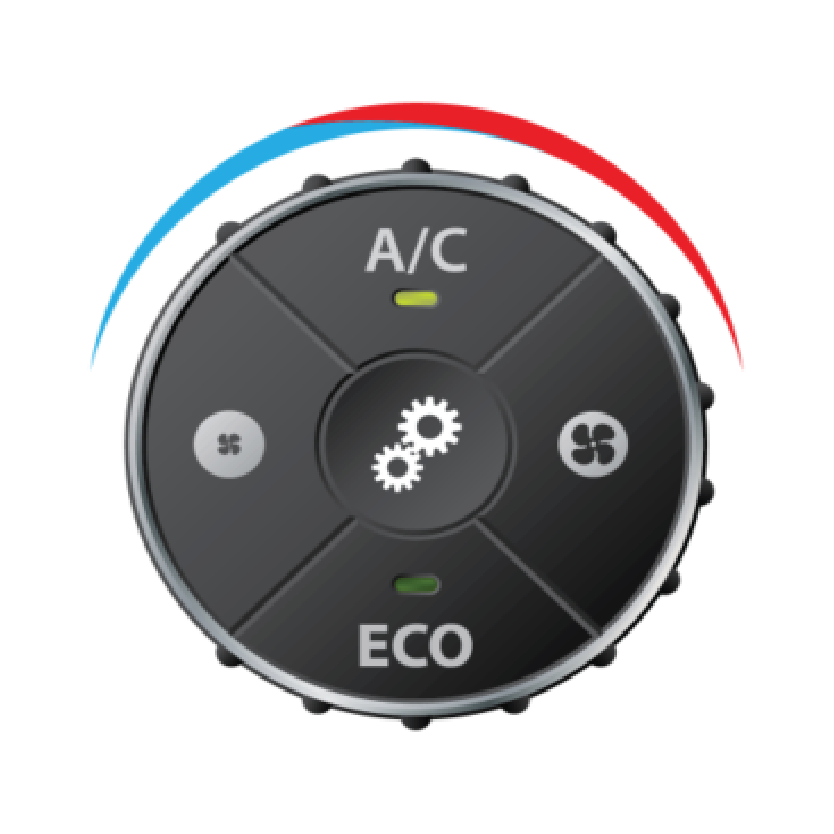 Camaro coolant system service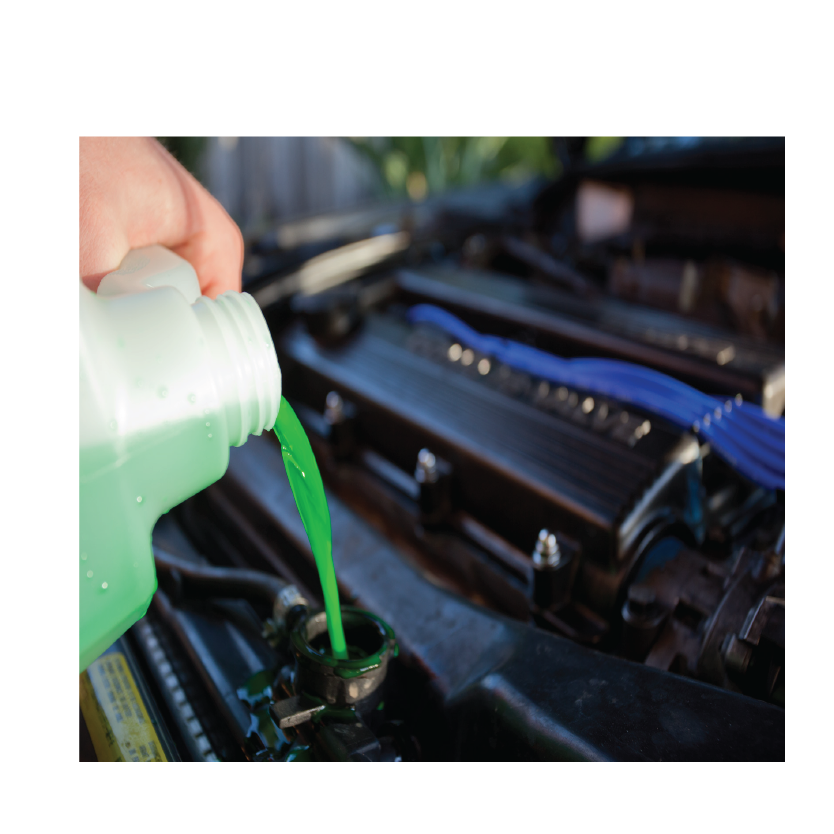 Our No 1 Camaro Body repair service include
Camaro Body repair and painting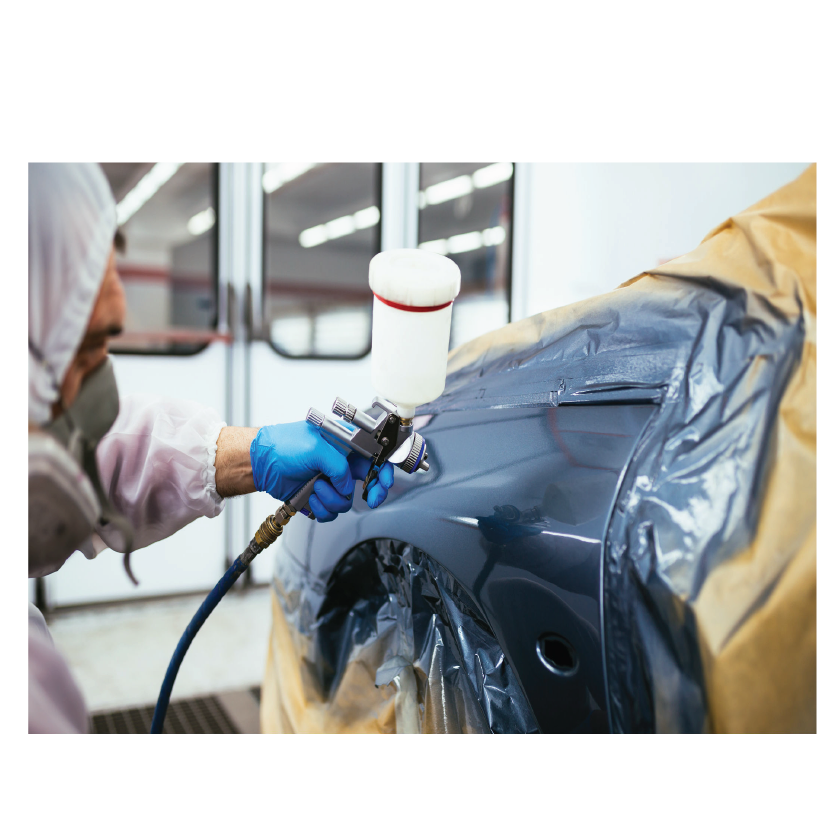 Camaro polishing and detailing
Camaro Ceramic coat service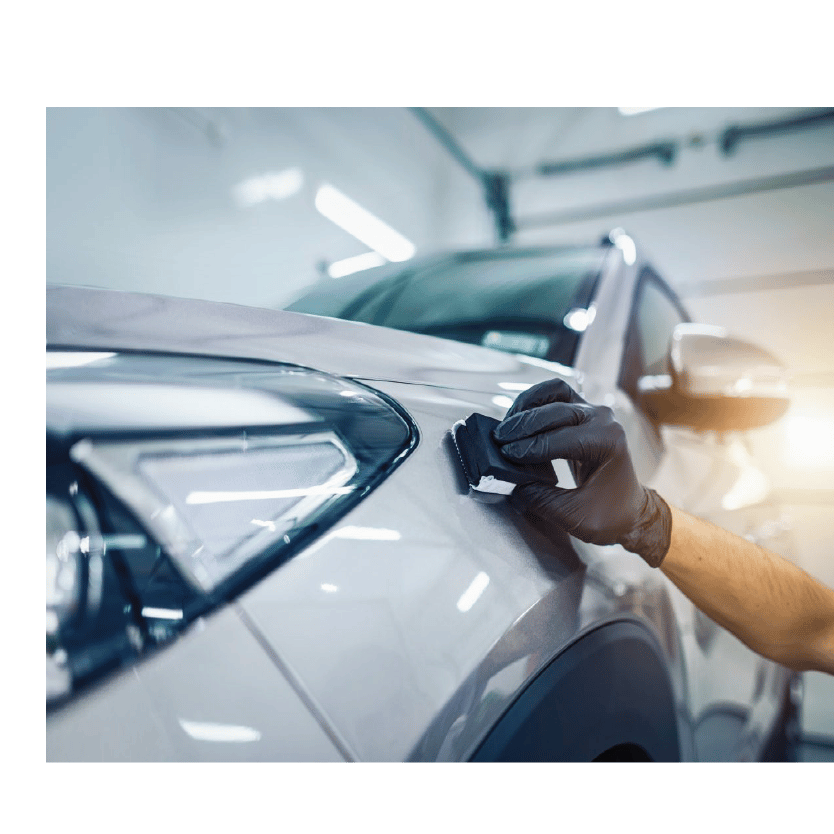 Why No1 Auto repairing for Camaro service
No 1 Auto repairing service provides all Camaro repair and maintenance in high standard.  Starting from collecting the car, do an inspection  to identify any issue on the car as per customer complaints. A transparent video to be provided to customers to understand the scope of work on Camaro repair. 
At No1 auto service we do have all latest tools to identify any issue on the Camaro and our experienced technicians will resolve the issue and return the car home. Hassle free Camaro repair service with affordable price
No 1 Auto service is fully equipped to do all work on Camaro car. From Corvette interval service to Major transmission and engine overhaul services. Dealer alternative Camaro repair service enable customer to get Quality service. 
No 1 auto repair center is an American specialized garage provides Best in town service to customers in UAE. Located in Dubai, Al qouz 3 Area. Call us for any Camaro services