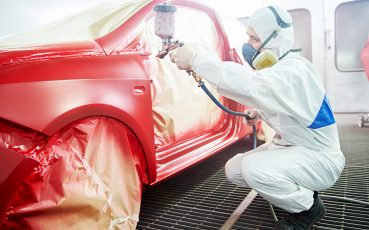 Car body repair and painting service
Best in Town car Body repair and service Dubai. Professional car dent/scratch repair, bumper repair, Major accident repair. Free estimate on car painting service
Professional Body repair service Dubai
Are you Looking for a best place for a quality car body repair, if yes, No 1 auto repairing is your best choice. Professional car scratch and accident repair and Quality painting service with exact color match. Full color change service is available at No 1 auto center. Customer could choose preferred color to upgrade and then Workshop will obtain the RTA approval to change color, Upon approval complete a professional painting. It is a easy process for changing color without any hassle. Also maintaining high quality painting work for customer satisfaction. 
More over minor scratches, major scratch repair, Front bumper repair, Rear bumper repair, Quarter panel scratch repair, Door scratch repair and painting. 
Paintless dent removal technology use to remove the dent from the vehicle without having it painted. No 1 auto repair center is fully equipped to perform paintless dent removal service in Dubai. Our technicians has over 20 year experience in PDR. 
No1 auto service perform full car painting services for super, german or any other european cars. Fully equipped paint booth and highly experienced painter is our assets. 
Over 1000 car painted at No1 auto body shop, After completing the paint job a complete sundering and polishing perform to get a shine look on the car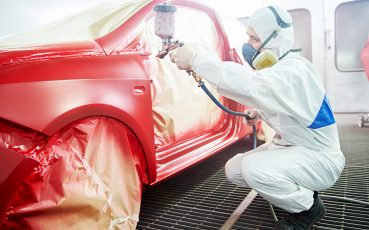 Rim and caliper painting service
Professional Rim repair and painting service Dubai. Rim bend repair, rim scratch repair, rim polish, Rim color change. Exact color match rim painting service Dubai
Are you looking for a caliper painting service for your car, If yes, call us, No 1 auto service is the best premium Caliper painting specialist in Dubai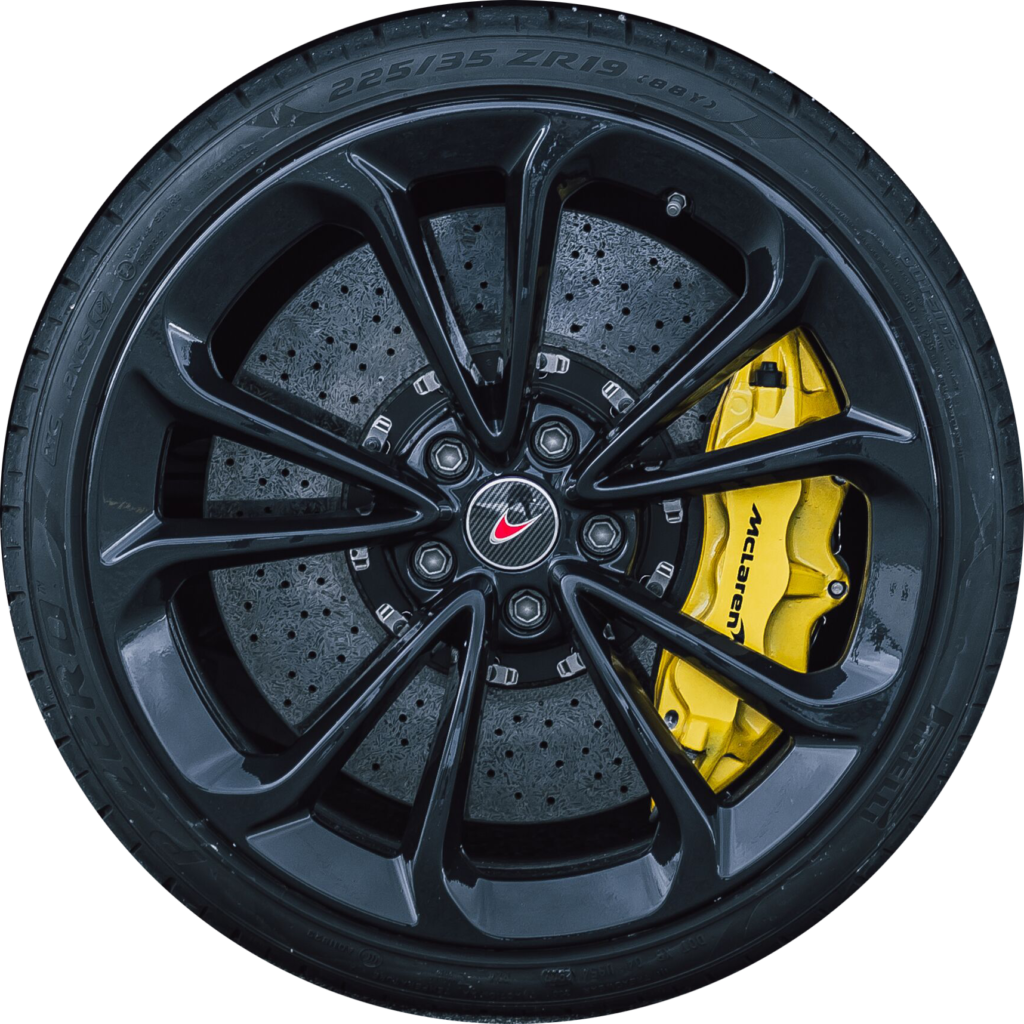 We, No. 1 auto spa provide high quality Auto polish service in Dubai, Dealing with all super, German, American and Asiaan car's premium polish service. Our quality polish service will refresh your car's exterior for that 'new car look'. The service is effective at removing dirt and residue build-up, buffing out most scratches and adding shine.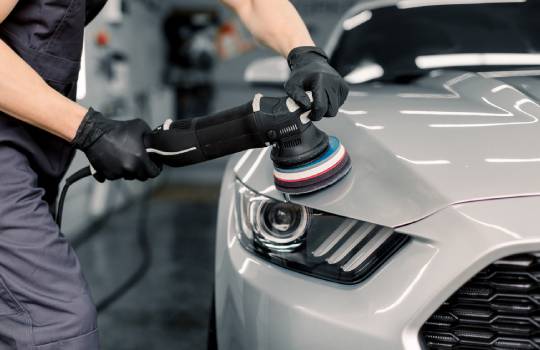 Car Interior detailing services :
We, No. 1 spa provide high quality Auto Interior detailing service in Dubai, Dealing with all super, German, American and Asian cars. Our quality Detailing service will refresh your car's interior for that 'new car look'. The service is effective at removing dirt from the car's inside area including steering, dashboard, headliner, seats, carpet and so on.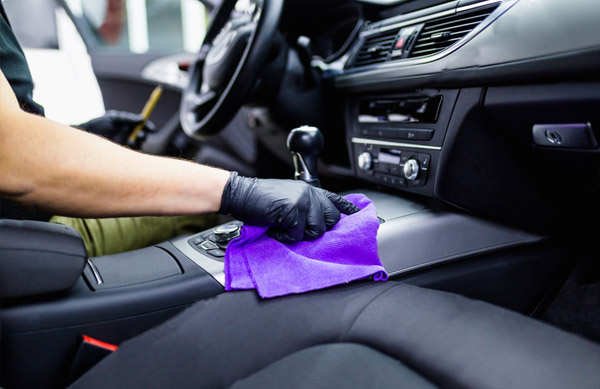 Very bad service. Unreliable
Amazing team & very friendly,they are very professional
mbunwe dieudonne
2023-04-14
Number 1🔥🔥🔥
Very good car repair service. I can recommend to anyone even for compicate repairs. The team has done difficult repair work after accident damage, which would not have been possible in other repair centers or only at much higher costs. Even though the repair took longer than planned, Mr Iyad made an incredible effort to do the work well and the extra cost was fair and understandable. Many thanks Peter
Very good service
This is the place to trust with your valuable rides. Superb service and attention to details. Throughout you can feel the great and efficient know-how at this Garage. I had the pleasure of being handled by Iyad and regularly was providing daily updates, videos, voice messages and chats, to complement the amazing service. Never felt unattended and always up to date, on the service progress and readiness timelines. Ifthakar also was checking with me, on the car and closely paying attention to the slightest details. They have really showed superior knowledge and patience to handle the challenging situation in the engine, front suspension and handling and the additional body modifications. Felt very comfortable to take my ride there and will take my other cars' fleet there for sure. Highly recommended Car Services both for mechanical faults and aesthetics damages and moreover for rejuvenation services.
Amazing work, very communicative. Kept me informed of progress and always aware of any changes. Whilst work took longer than expected they started true to their quote and the work itself was perfect. Trustworthy team, highly recommended
These guys are so good in their field. Have best experience of interior cleaning and polishing as well Response time is so good. Clarify if information helps you a lot to decide Thank you Iyad