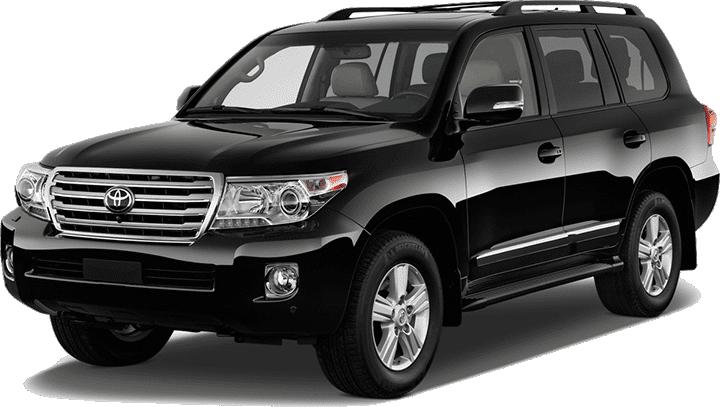 Land cruiser service and repair Dubai
Professional Land cruiser repair service center in Dubai, Provides Land cruiser engine, transmission, brakes and suspension repair . Furthermore Affordable Land cruiser repair service, Land cruiser body shop work, Land cruiser pre purchase inspection
Our No 1 Land cruiser services include
Land cruiser inspection service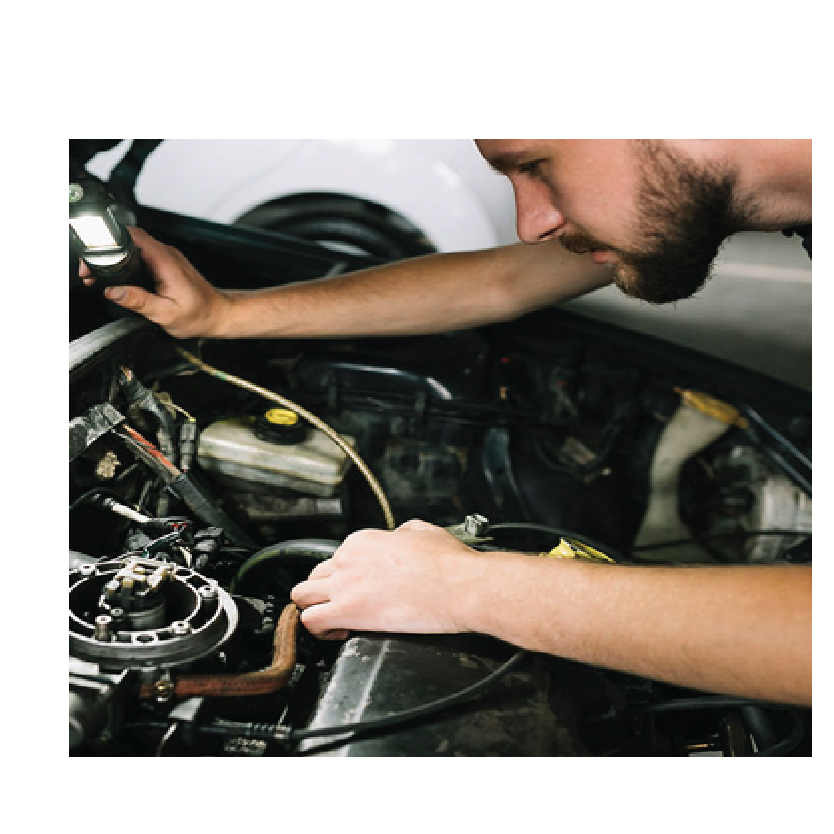 Land cruiser engine repair
Land cruiser transmission service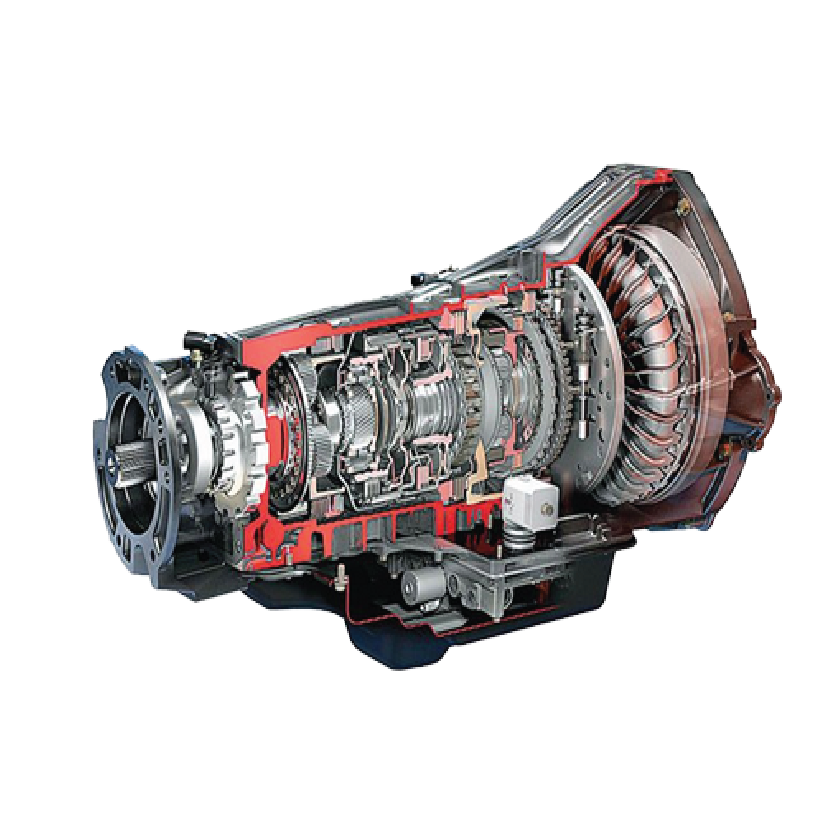 Land cruiser regular services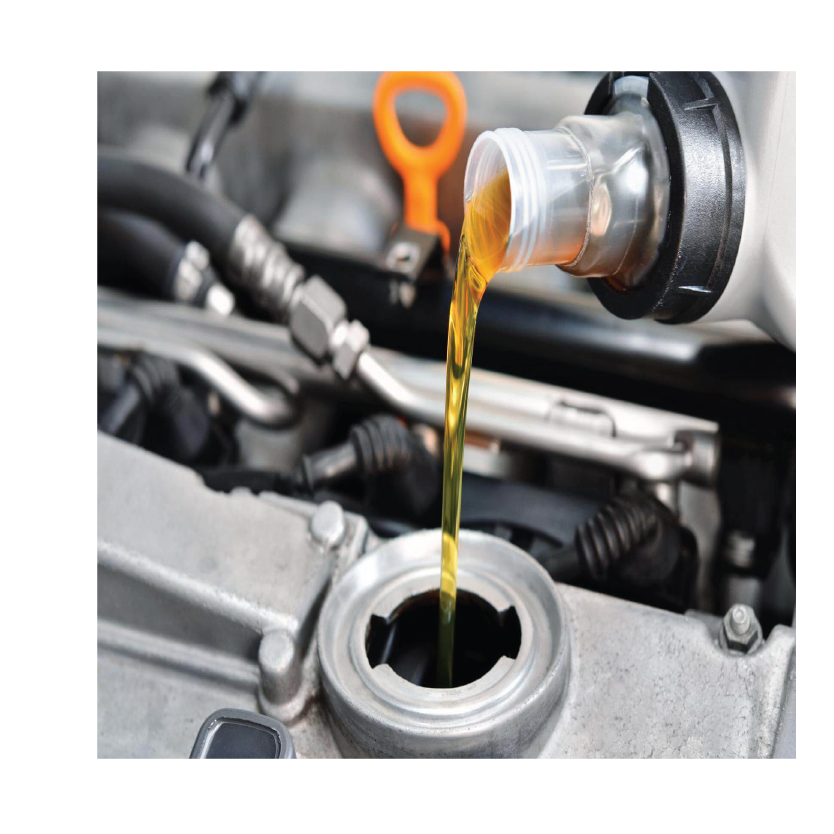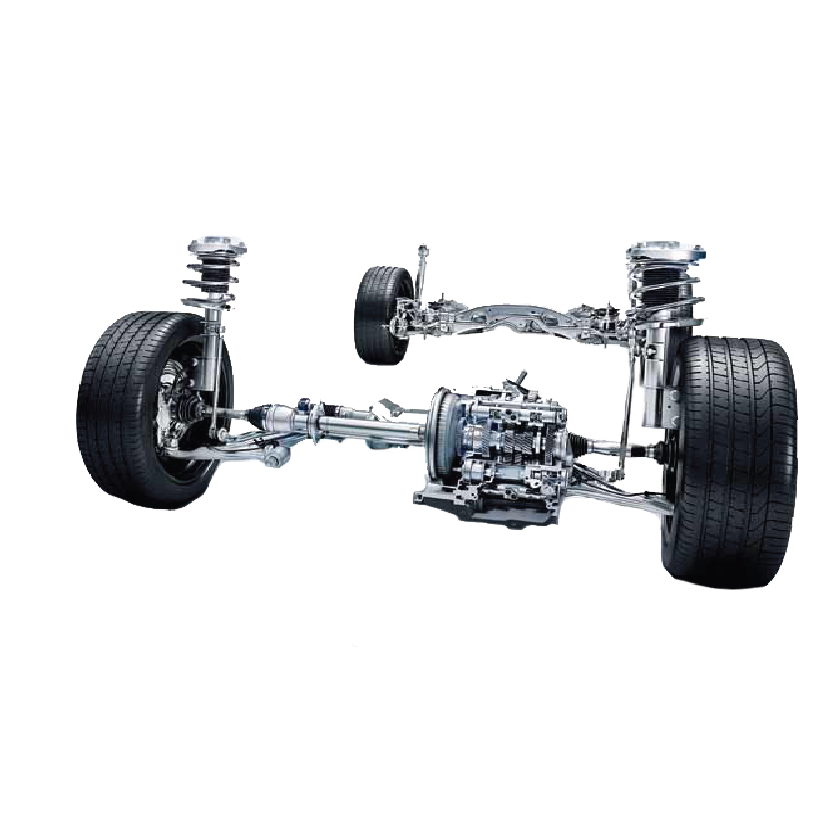 Land cruiser Suspension repair
Land cruiser steering service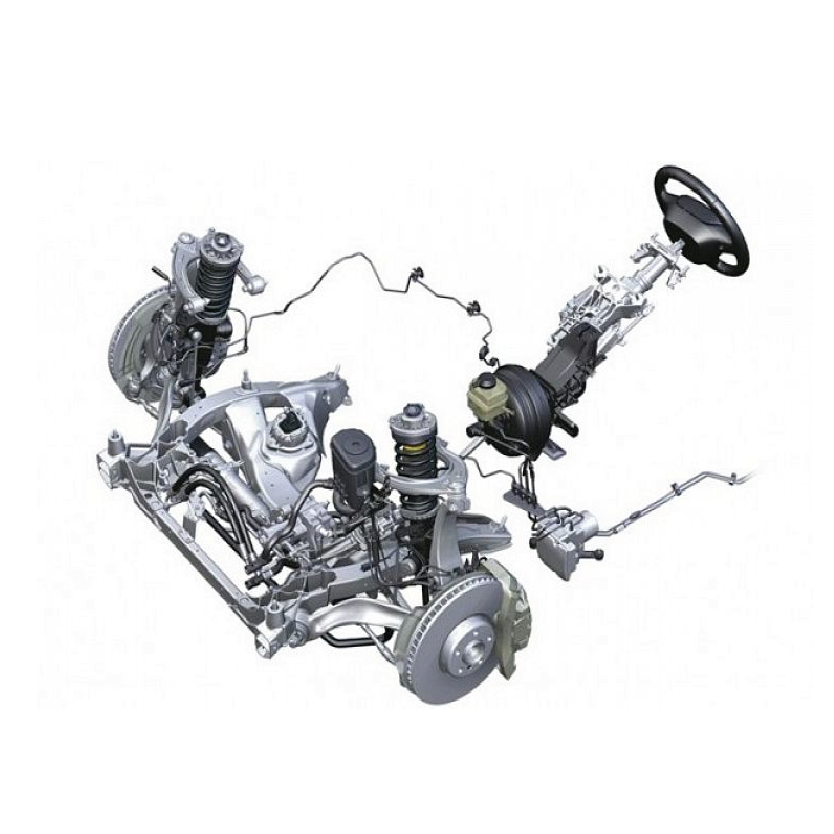 Land cruiser brakes service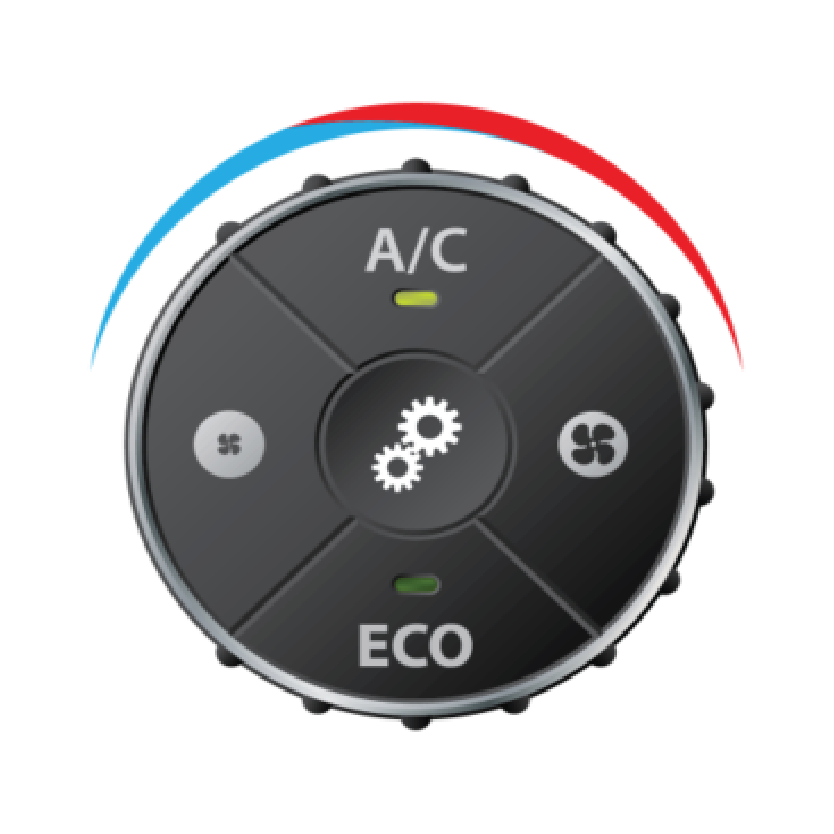 Land cruiser Ac repair service
Land cruiser coolant system service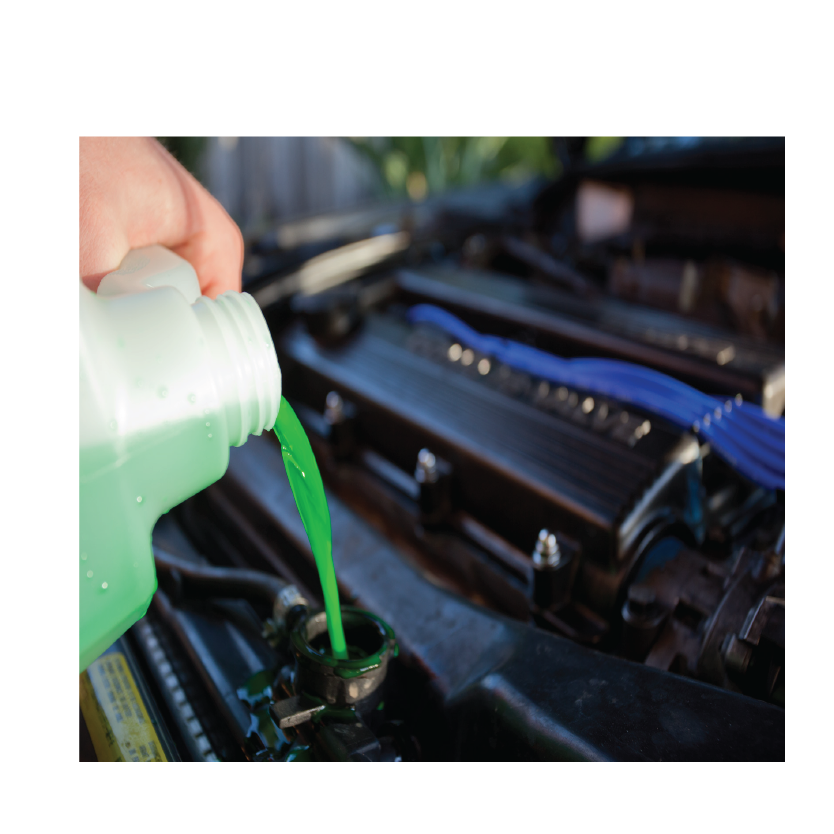 Land cruiser Body repair and painting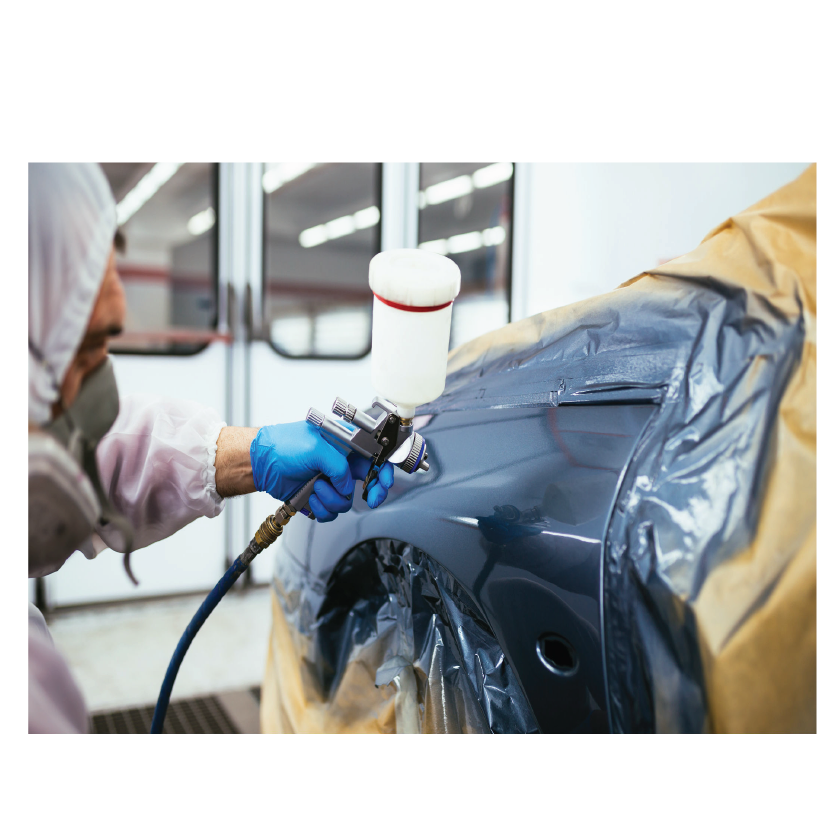 Land cruiser polishing and detailing
Land cruiser Ceramic coat service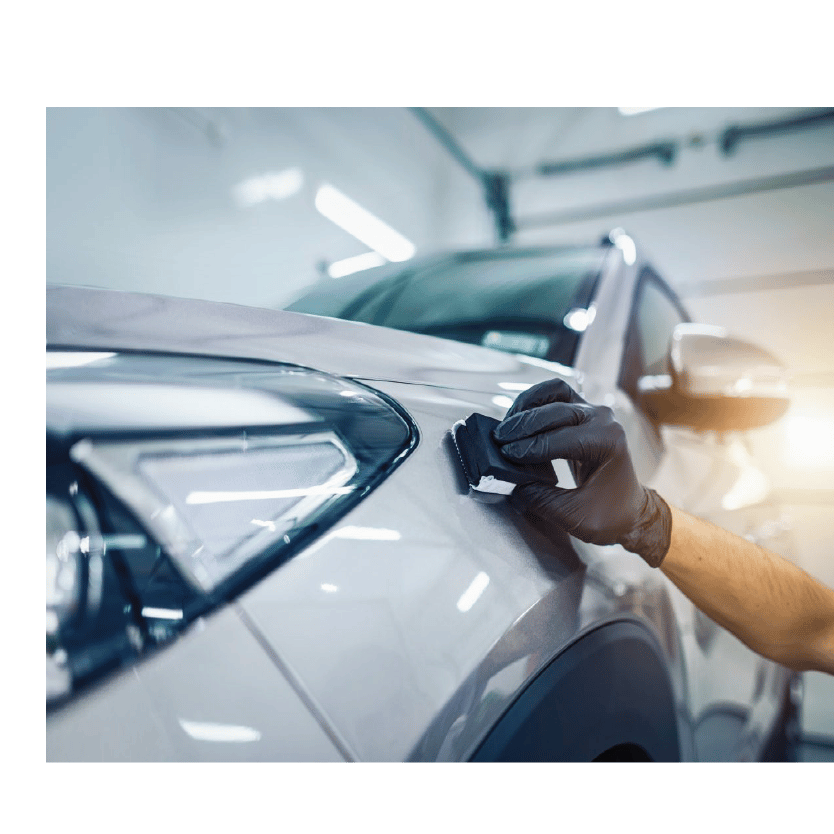 Our No 1 Land cruiser Upholstery, starliner work
Land cruiser Upholstery service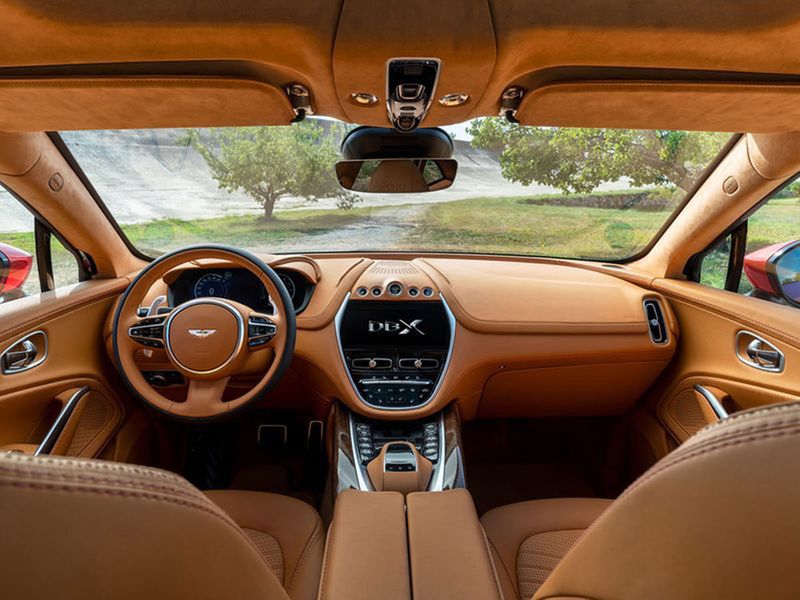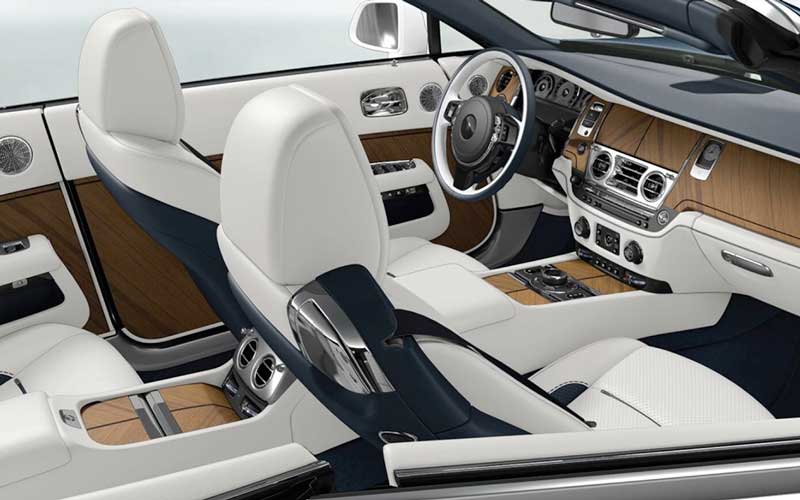 Land cruiser Interior modification
Why No1 Auto repairing for Land cruiser service
No 1 Auto repairing service provides all Land cruiser  repair and maintenance in high standard.  Starting from collecting the car, do an inspection to identify any issue on the car as per customer complaints. More over a transparent video to be provided to customers to understand the scope of work on Land cruiser repair. 
Additionally, At No1 auto service we do have all latest tools to identify any issue on the car and our experienced technicians will resolve the issue and return the car home. Hassle free Land cruiser repair service with affordable price 
Land cruiser experts in Dubai
No 1 Auto service is fully equipped to do all work on Land cruiser car. From Land cruiser  interval service to Major transmission and engine overhaul services. Dealer alternative Land cruiser  repair service enable customer to get Quality service. 
Above all No 1 auto repair center is an  Land cruiser specialized garage provides Best in town service to customers in UAE. Located in Dubai, Al qouz 3 Area. Call us for any Land cruiser cars services 
Land cruiser car repaired
Land cruiser services FAQ
Very bad service. Unreliable
Amazing team & very friendly,they are very professional
mbunwe dieudonne

2023-04-14

Number 1🔥🔥🔥
Very good car repair service. I can recommend to anyone even for compicate repairs. The team has done difficult repair work after accident damage, which would not have been possible in other repair centers or only at much higher costs. Even though the repair took longer than planned, Mr Iyad made an incredible effort to do the work well and the extra cost was fair and understandable. Many thanks Peter
Very good service
This is the place to trust with your valuable rides. Superb service and attention to details. Throughout you can feel the great and efficient know-how at this Garage. I had the pleasure of being handled by Iyad and regularly was providing daily updates, videos, voice messages and chats, to complement the amazing service. Never felt unattended and always up to date, on the service progress and readiness timelines. Ifthakar also was checking with me, on the car and closely paying attention to the slightest details. They have really showed superior knowledge and patience to handle the challenging situation in the engine, front suspension and handling and the additional body modifications. Felt very comfortable to take my ride there and will take my other cars' fleet there for sure. Highly recommended Car Services both for mechanical faults and aesthetics damages and moreover for rejuvenation services.
Amazing work, very communicative. Kept me informed of progress and always aware of any changes. Whilst work took longer than expected they started true to their quote and the work itself was perfect. Trustworthy team, highly recommended
These guys are so good in their field. Have best experience of interior cleaning and polishing as well Response time is so good. Clarify if information helps you a lot to decide Thank you Iyad