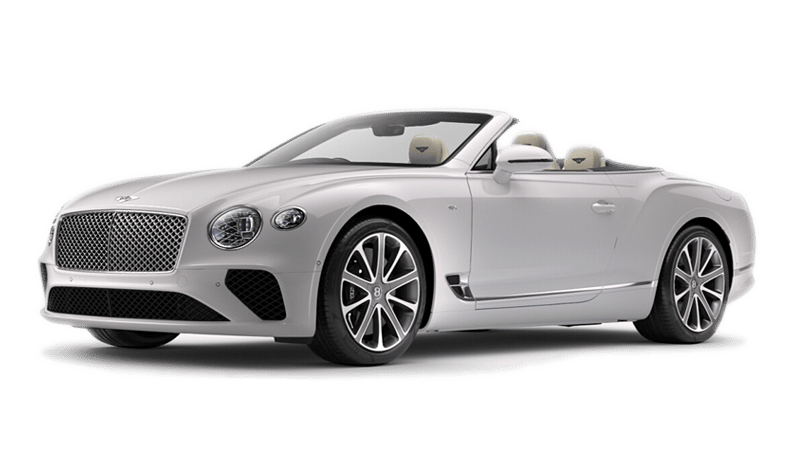 Specialized Convertible roof repair
Quality car convertible roof repair center in Dubai.  Over 20 year of experience in this industry. Best Soft top repair specialist in Dubai
Car convertible roof repair specialist in Dubai
At No 1 Auto repair center is fully equipped to perform all car convertible roof repair work. Our technician has over 20 year experience in convertible roof repair service. 
Whether you are driving a Super luxury car or german car or high end japanese car with a convertible roof and it has any fault. Call No 1 auto service center, we help you to resolve the issue. Common issue in convertible are, Slow convertible folding, convertible roof leak, Error message in dashboard on convertible roof failure. At No1 we do have all latest computer and mechanical equipment to diagnose and complete any convertible roof repair.
At No1 Auto repair center has all the latest tool to perform convertible roof repair, From high end super cars to high end Japanese cars.
Rollover protection fault on roof system is a common issue for convertible roof cars, also convertible roof motor get failures stop working the convertible roof. Roof hydraulic shock leak also common found in convertible roof system. No 1 auto service can resolve all issues on your convertible roof system. call us now for booking
Luxury cars
German Cars
American cars
British cars
High end Asian Cars
Luxury cars




German Cars
American cars
British cars
High end Asian Cars
Ready to repair your car convertible system with No.1 Auto repair center