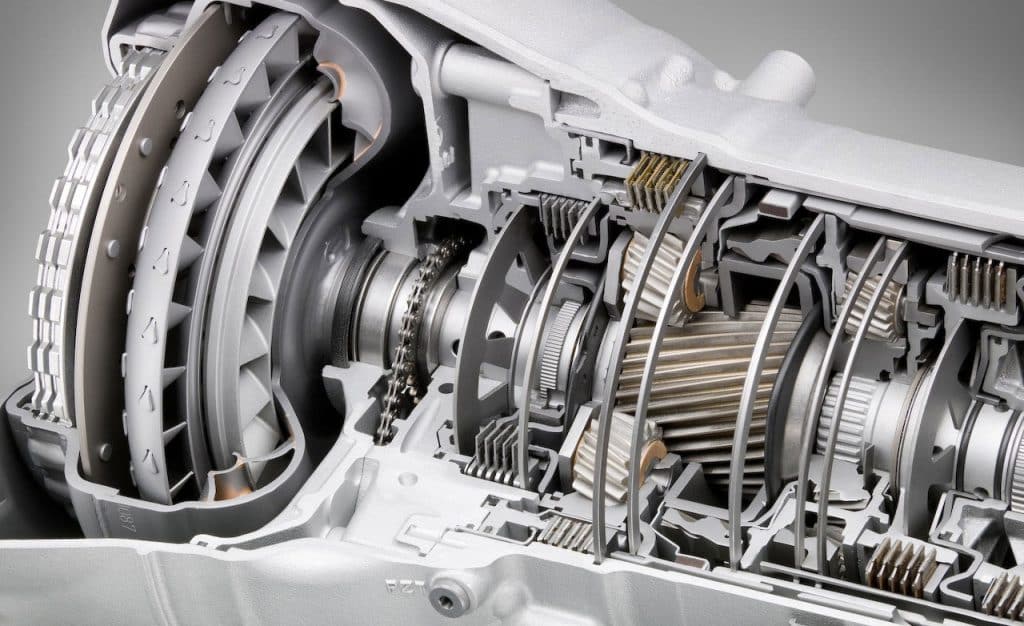 Specialized car Transmission repair
Quality car transmission repair center in Dubai. From transmission oil service to Gearbox overhaul or Transmission replacement. Over 20 year of experience in Transmission repair service
Car Transmission overhaul specialist in Dubai
At No 1 Auto repair center is fully equipped to perform all major transmission overhaul work. Our technician has over 20 year experience in transmission repair service. 
When car had delay in transmission shifting or transmission fault detected in the system. It required a computerized and visual checking the car's transmission from a reputed auto service center like No1 Auto repairing center. After inspection need to take transmission apart, clean it up and replace the damaged transmission parts.
At No1 Auto repair center has all the latest tool to perform Transmission overhaul, From high end super cars to high end Japanese cars.
Transmission oil leak reapir
Auto transmission oil leak can be repaired at No 1 auto repairing center, from the super cars to the high end Javanese  cars. Our technician is well know the leak issue of the car, and fix it within the budget. it is common issue that gaskets get leak from transmission, and leak from the oil pan assy. In this situation our expert technician will replace and fix the oil leak issue
In case the oil leak is appearing inside transmission, would required to dismantle and open the transmission and fix it
Why choose No1 Auto repair for transmission repair
At No1 auto service center, we do all type of transmission repair and services. From Transmission oil change to the major transmission overhaul and programing, no matter it is Automatic or Manual Gear system. Over 20 year of experience in Gearbox rebuild service. Valve body replace/repair, Torque converter replace/repair, Tranmission control module repair/replacement are the major works in transmission.
Luxury cars
German Cars
American cars
British cars
High end Asian Cars
Luxury cars




German Cars
American cars
British cars
High end Asian Cars
Ready to repair your car transmission with No.1 Auto repair center