Owning a luxury car in Dubai is a privilege but taking care of it is a never-ending process. Premium cars are a part of Dubai's glimmering lifestyle, and you can find a myriad of exotic cars on the roads of this beautiful city. Regardless of the money you've spent to own your dream car, it is crucial to have a good maintenance plan to keep it in optimal condition and get the best performance out of your mean machine.
You have spent a significant part of your hard-earned money on a premium car, and now it's your responsibility to take care of it. At No.1 Autorepairing, we believe every car has a soul and with proper maintenance and care, these machines will keep you on the edge of your life just as you wish. Here are the 7 tips for maintaining your premium vehicle in Dubai without further ado.
Periodic Service
Eventually, every car is a machine and every machine demands a proper maintenance schedule. Getting periodic service for your luxury car is crucial in keeping it in good shape. Trained engineers and mechanics play a vital role in servicing your premium car and you should always look for a genuine partner to service your car. Finding a reliable car service provider in Dubai can be a little overwhelming.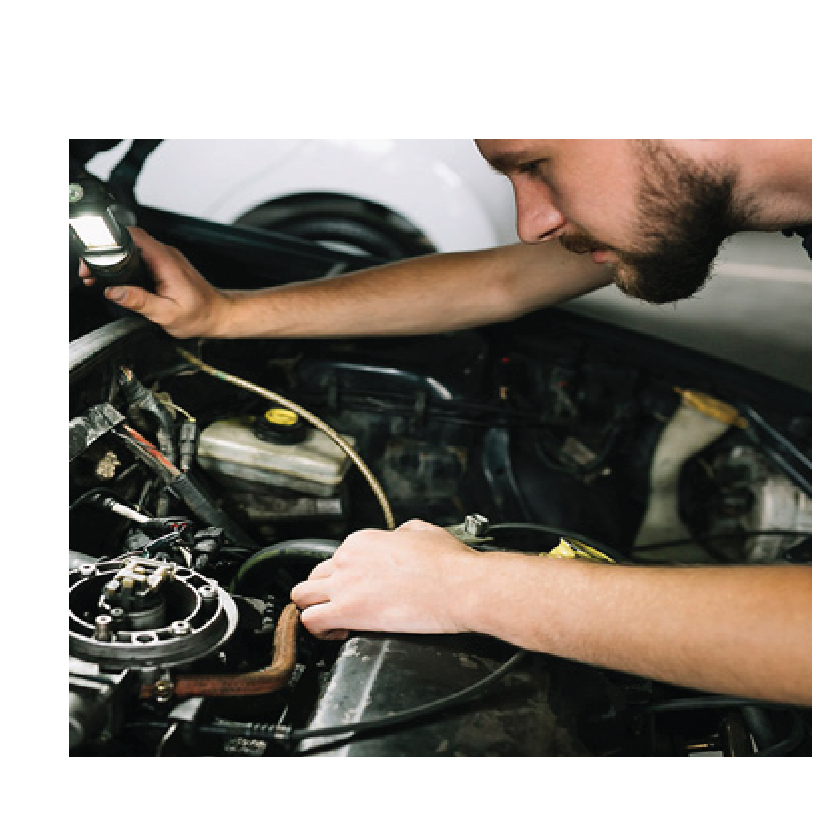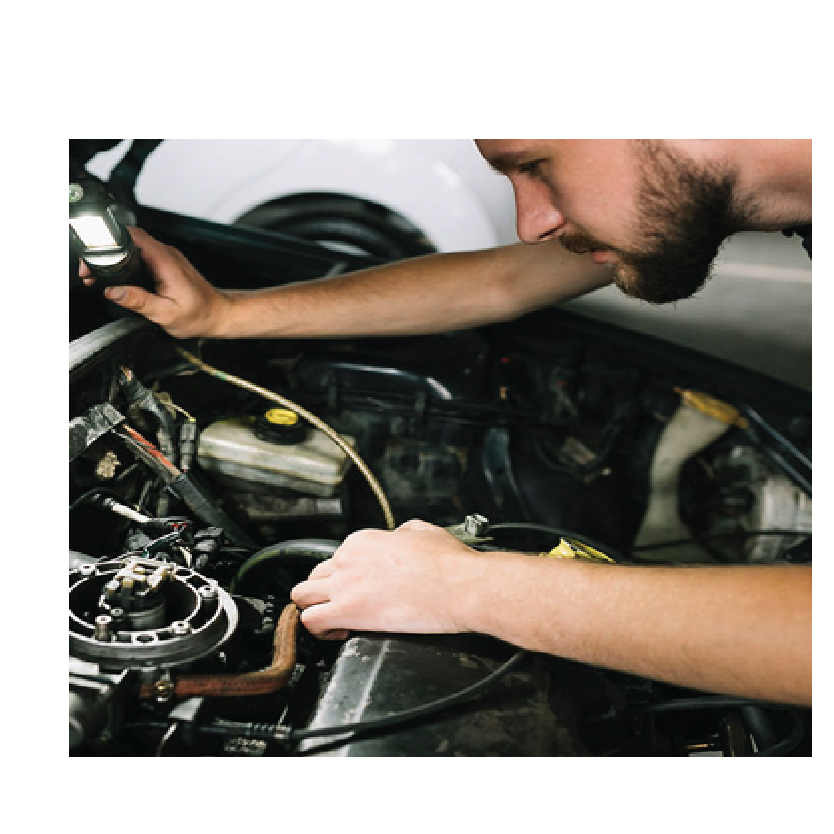 No.1 Autorepairing is your one-stop solution for all car service-related concerns in Dubai. Our multiband service station is equipped with state-of-the-art machinery and skillfully experienced staff to maintain your luxury car regardless of its brand. We recommend you follow the car manufacturer's instructions and get your car serviced in the correct time intervals.
Driving Etiquettes
Dubai has word class roads and people follow traffic rules precisely but unexpected mistakes can happen anytime. Be aware of your environment while handling your precious luxury car because one wrong move can put your car in bad condition. Use the appropriate driving mode and never get carried away by the power offered by your premium car. Always remember roads are full of surprises and you may never know what will happen the next moment.
Exterior Cleaning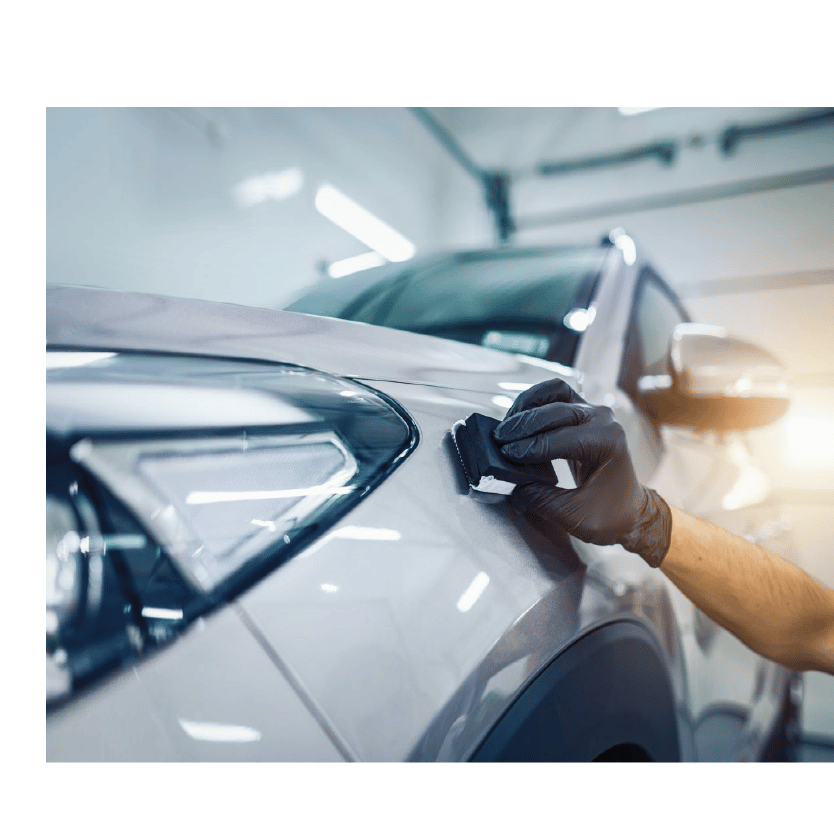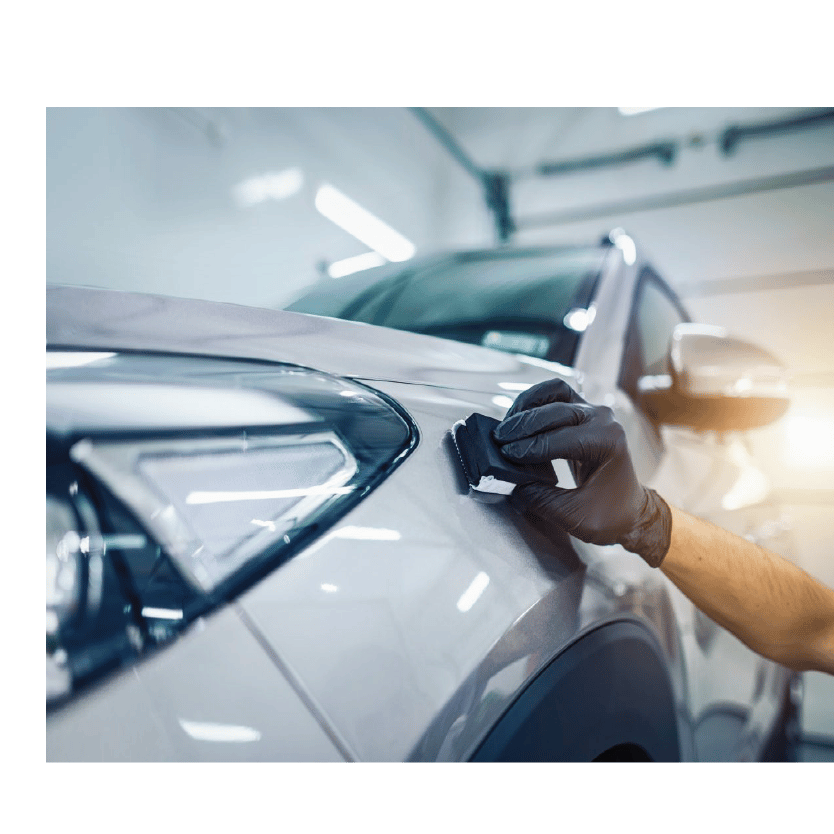 Luxury cars are a treat to the eyes and keeping them clean and shining is a responsibility that comes along with ownership. Dubai is home to extreme weather conditions and it can bring down the shine of your car with time. Using a paint protection film (PPF) coating or any other method of exterior protection is a must to keep your luxury car's good looks.
These protective layers will make sure your car's paint layer is not affected by minor scratches and weather changes. Good quality car wash is also significant in keeping your car in good condition in Dubai.
Interior Cleaning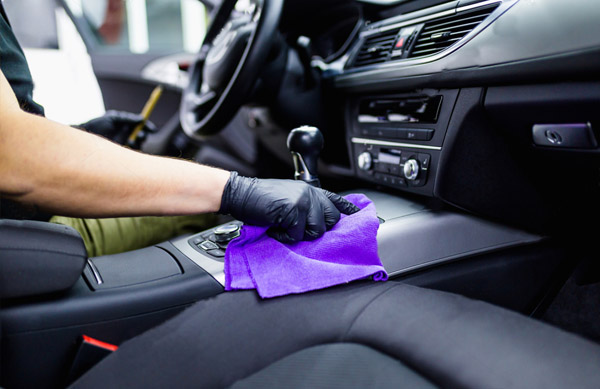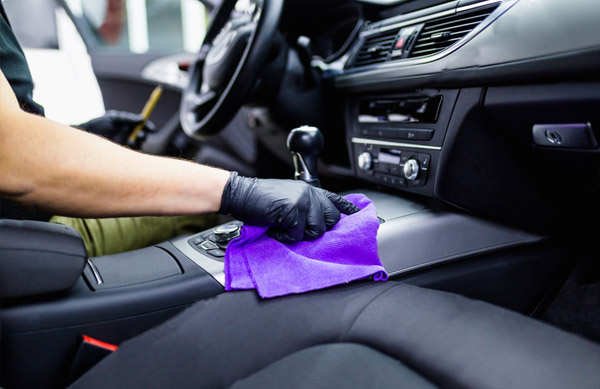 Just like the exterior of your premium car, the interior also demands your attention and care. The interior of your car is the place you spend most of the time and it should be neat and clean, especially in a luxury car. Regular interior dry cleaning and vacuum cleaning will keep your car shining and fresh as new. Also, the dusty weather of Dubai demands good care for the interior of your luxury car.
Tire Maintenance
Air pressure plays a critical role in the performance of your luxury vehicle and you should make it a habit to check your car's tire health regularly. The hot weather of middle east countries like Dubai affects the health of car tires adversely. Keeping an eye on your luxury car's tires will help to maintain the balance of your vehicle and avoid tire bursting while driving. Change the tire of your car when required without hesitation to get maximum performance with utmost safety.
Use the right products
The products you use to maintain and clean your car will decide the life of your dream machine. Always use high-quality oils, lubes, and cleaning products to get the best results and performance. At No.1 Autorepairing we always make sure the products used offer World class quality and are compatible with your vehicle model.
Take care of your car battery
Battery life is one of the common things ignored by premium car owners. The latest technologies have given us high-performing batteries for luxury cars but you cannot ignore their life and performance. Make sure your car battery is properly charging because this one issue can affect the entire electronic system of your premium car. Also, make sure the battery used in your car is compatible with the vehicle model.
The fast and advanced lifestyle in Dubai makes it challenging to deal with car troubles. If you take care of the above-mentioned 7 points, your life with the premium car will be much easier and fun at the same time. If you drive a luxury car in Dubai and need mechanical repairs, engine management, diagnostics, or just some advice, our service team at No.1 Autorepairing is here to help in whatever way we can. Call us at (+971)0505566889 or click here to schedule an online appointment.